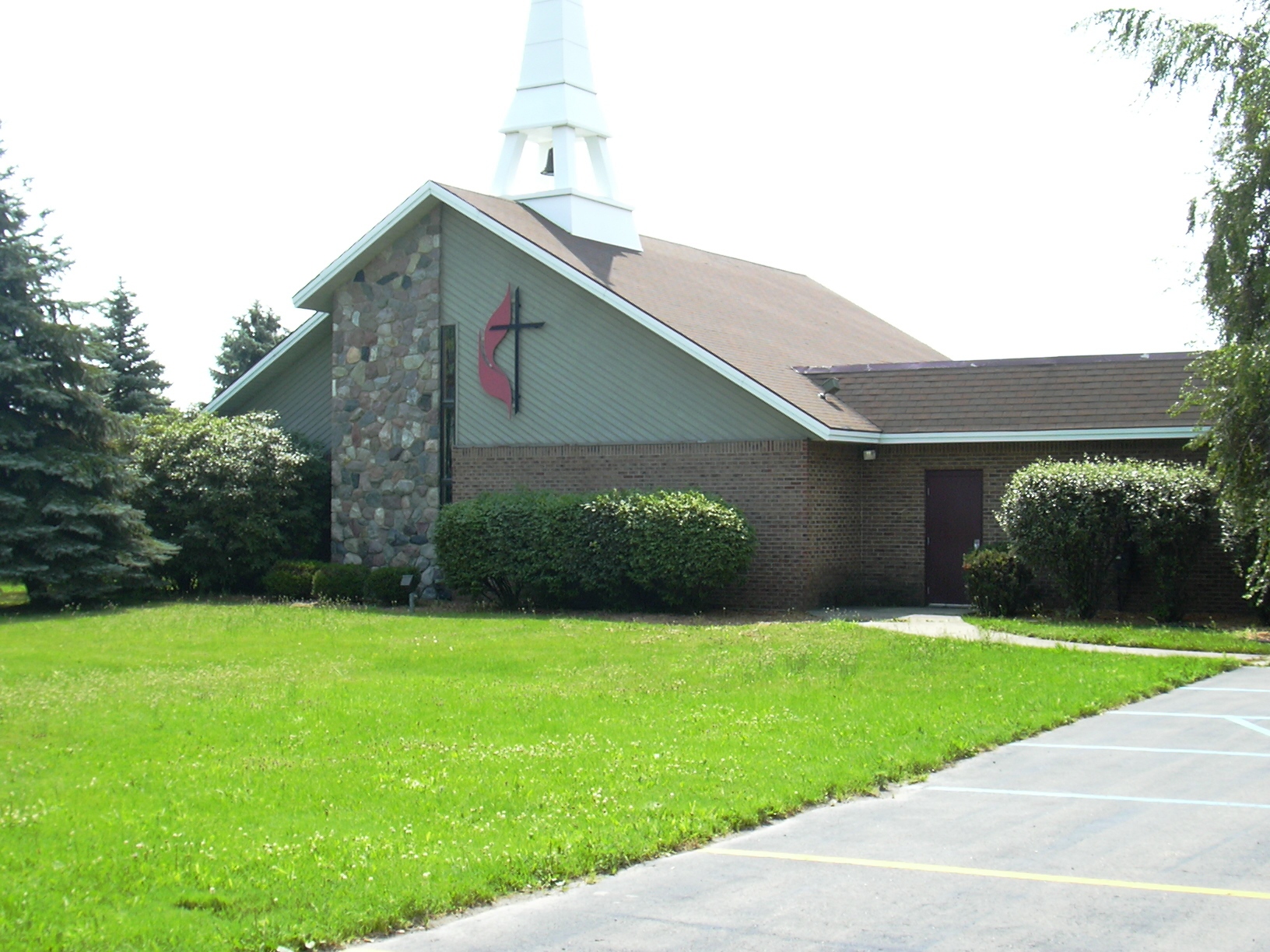 Welcome to the Howarth United Methodist Church website!

As of July 3, 2016 we have a new Pastor. Her name is Rev. Carolyn Jones. Come to worship on Sunday to meet her and hear her message.

Check out our online newsletter - October, November & December!
**If you would like to sign up to receive our newsletter by email, please contact us.
Our 2016 dinner schedule has been posted.
Our Website features our Worship Schedule for Howarth United Methodist Church, a Calendar of Events, Announcements, Prayer Lists and much more.
Please sign our guestbook so we can have a record of your visit with us.
2016 Dinner Schedule will be added at the end of March!