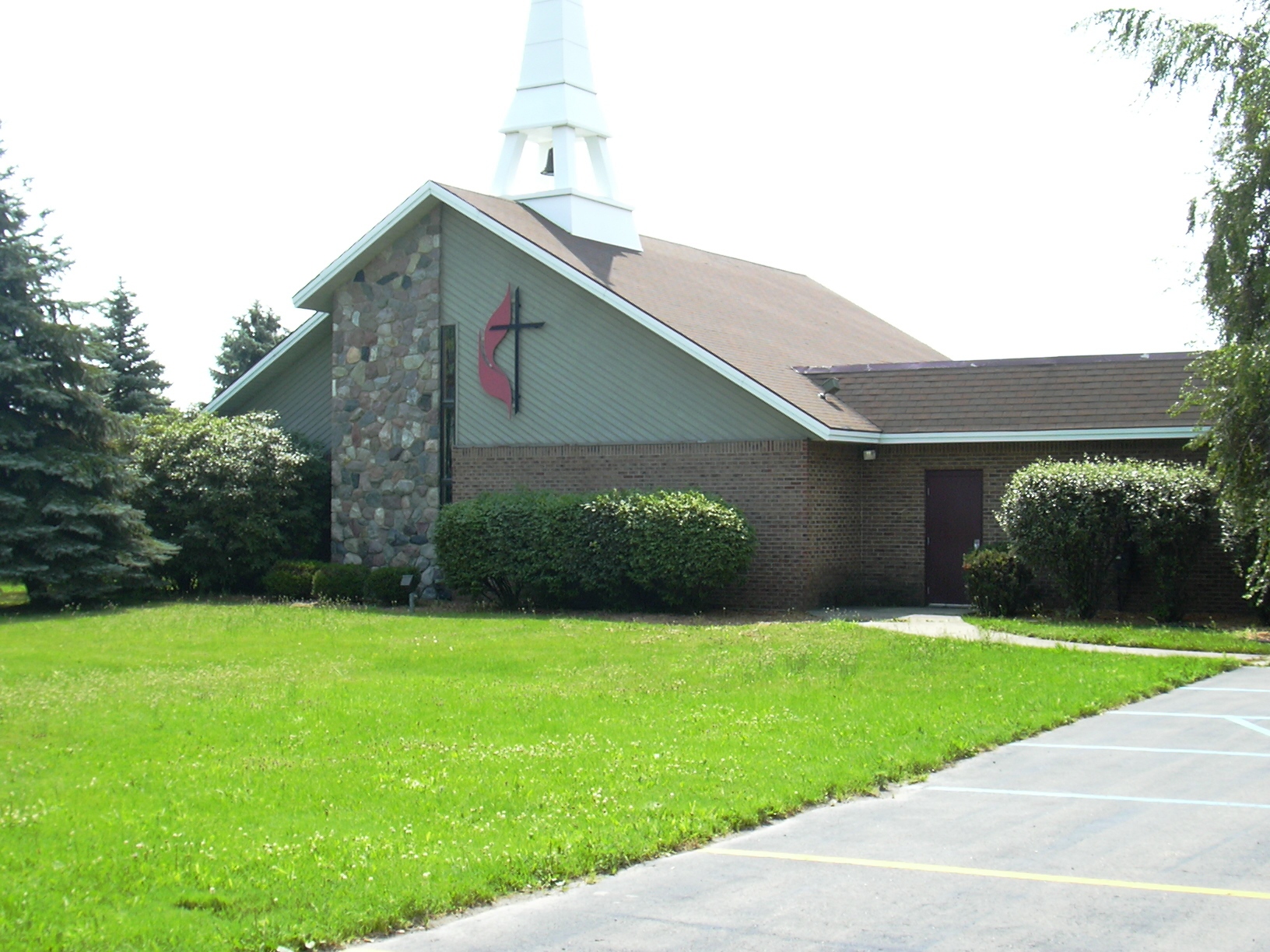 Welcome to the Howarth United Methodist Church website!


Check out our online newsletter - September, October and November!
**If you would like to sign up to receive our newsletter by email, please contact us.
Advent and Christmas 2015
Greetings,
It can't be Advent already! Friends, Christmas will come whether we get ready for it or not. Christ will come whether we're ready or not. So now the greens have been hung, the candles have been placed, and the first Advent candle has been lit.
So as we approach, meet and go through this season of Advent we will begin the cycle of the church year all over again. We will look forward to Christ's advent into the world. We will gaze into the face of the babe of Bethlehem who came to lay down His life as a ransom for our tired souls.
Advent is the season when we prepare ourselves to receive God's gift of Jesus. It is a time of "getting ready" for the celebration of Christmas.
Advent invites us to fill the cup of today with a full measure of tomorrow. Advent is the season of the Christian church for expectation, waiting and preparation for the celebration of the birth of Christ.
And what our children need this Christmas is not a bunch of things. What they need is time with people who love them, people who will affirm them. Don't spend more time at the mall then at the manger. Don't focus too much on what is under the tree and too little on who is in the stable. Don't get so caught up in the superficial busy-ness of Christmas that you forget the essential business of Christ.
My gift to you as your Pastor this Advent season is to bring the heartbeat of the living Christ to our congregations. To be there for you in the spirit of Christ in your joy's and your sorrows from the cradle to the grave.
Lois and I will receive many wonderful gifts I am certain of that, but one of the most treasured gifts that we will receive this year is the gift of your presence in our lives.
Make unwrapping Heaven's gift the first gift on Christmas morning. Merry Christmas and have a blessed and joyous New Year.
Grace, Peace & Love,
Pastor Tom
Our Website features our Worship Schedule for Howarth United Methodist Church, a Calendar of Events, Announcements, Prayer Lists and much more.
Please sign our guestbook so we can have a record of your visit with us.
2015 Dinner Schedule is posted!