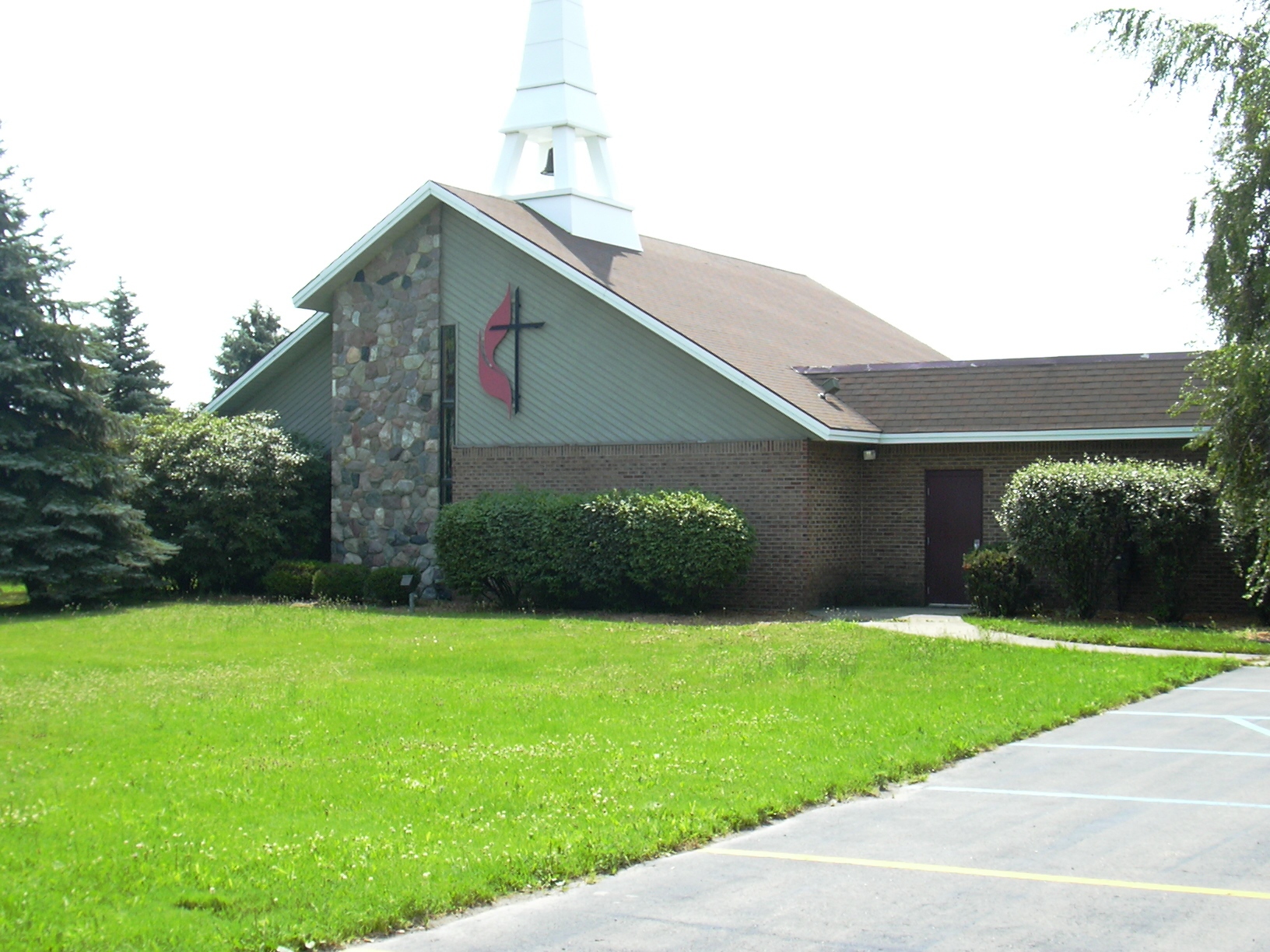 Welcome to the Howarth United Methodist Church website!


Check out our online newsletter - December 2013, January/February 2014!
**If you would like to sign up to receive our newsletter by email, please contact us.
The Christian Year at Howarth United Methodist Church:
We have just completed the Christmas Season, which ended on the Day of Epiphany also called Three Kings Day.
We are now in the Season After the Epiphany, which ends on Transfiguration Sunday, (March 2, 2014), recalling Christ's transfiguration on the mountain with Elijah and Moses.
The Season of Lent:
Lent is a season of forty days, not counting Sundays, which begins on Ash Wednesday, (March 5, 2014), and ends on Holy Saturday, (April 19, 2014). The season is a preparation for celebrating Easter.
Ash Wednesday begins the season where we have an invitation to be honest with God, with ourselves, and with one another. Ash Wednesday provides us with an opening to the possibility of transformation. So the question is "Where will it take us?" (Ash Wednesday Services will be at 7 p.m. at Howarth United Methodist Church.)
Good Friday, (April 18, 2014), is the day our Lord and Savior Jesus Christ was crucified. So welcome as we gather this day, this Good Friday, because one day the King of kings came to die that He might offer us life now, and for all eternity. That's why we call if Good Friday. (Good Friday Service will be at noon at PCUMC).
Lent is a time of reflection on the meaning of our lives in the light of Christ's sacrifice on the cross. He died for us. What have we done for Him? Ash Wednesday gives us a unique opportunity for bringing our lives into alignment with God's purpose for us.
We gather and remember what and who we are on Ash Wednesday. And while we gather to remember who we are, more importantly we gather to remember who God is, and what God has done for us in and through Jesus Christ.
Perhaps this year we can go beyond trivialities as we recognize that God's desire for each of us is to come into a deeper relationship with Him as we journey through Lent to the promise of Easter's life.
*Look for information to be coming on special services to held during the Lenten Season
Easter Season:
The Easter Season, also known as the Great Fifty Days, begins at sunset Easter Eve, (April 19, 2014), and continues through the Day of Pentecost. (June 8, 2014). It is the most joyous and celebrative season of the Christian year as it focuses on Christ's resurrection and ascension.
2014 Dinner Schedule is now available.
A May dinner has been added plus a new menu in August! Check it out!
Our Website features our Worship Schedule for Howarth United Methodist Church, a Calendar of Events, Announcements, Prayer Lists and much more.
Please sign our guestbook so we can have a record of your visit with us.